What We Do:
Doing business for over thirty years, we are a local, woman owned and operated business providing a variety of sanitation services to coastal Alabama. We have clients large and small — from prominent home builders to those who love a good party! We know that on site sanitation requires a budget conscious, customer centered approach. Our wide variety of products will suit nearly any project. We provide delivery, maintenance, and haul away when the job is done!
Whether it's a construction project, outdoor wedding, Mardi Gras event, family reunion, or any other type of event, we'd be delighted to provide you with comfortable, clean options for your sanitation needs.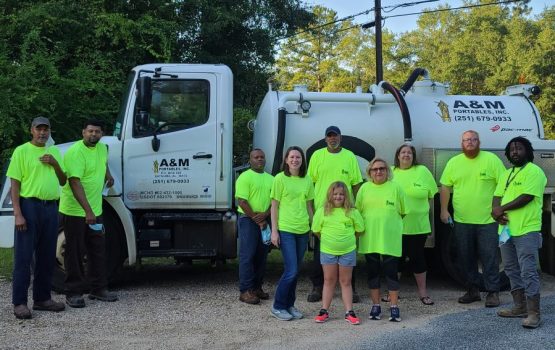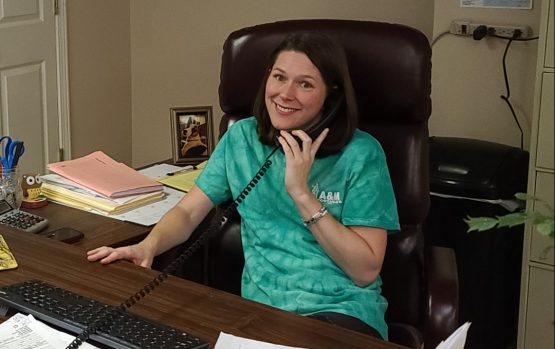 Servicing our entire region
All Across Coastal AL
Our team brings our products directly to your site throughout our region. Don't worry if you aren't in Mobile – we'll still come to you!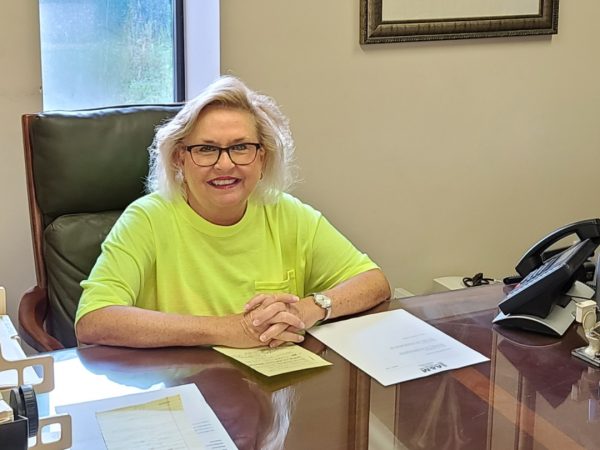 Who We Are
Meet our team
Phyllis has been running the show for a while — you can't replicate experience. For 30 years, she and her team have been keeping sites clean and leaving customers with a smile.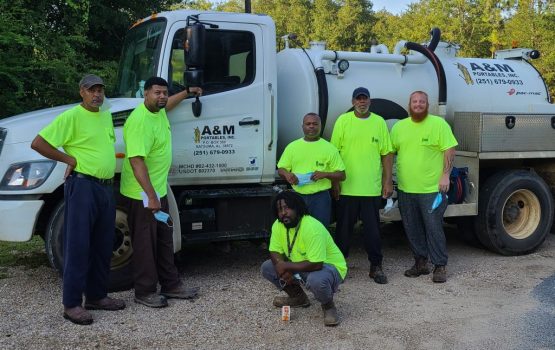 Superior Service
A Full Suite of Tools
Our team of service professionals take pride in their work. Our fleet of vehicles allows us to provide the products you need in a timely, clean fashion. All delivery, emptying, and pickup is provided by us, the folks you see here.
Location
A&M Portables, Inc.
P.O. Box 308
Satsuma, AL 36572
Contact
Need additional assistance? We're here to help.
(251) 679-0933
Hours
We provide 24/7 service! Contact us any time to receive quotes or request cleaning service.